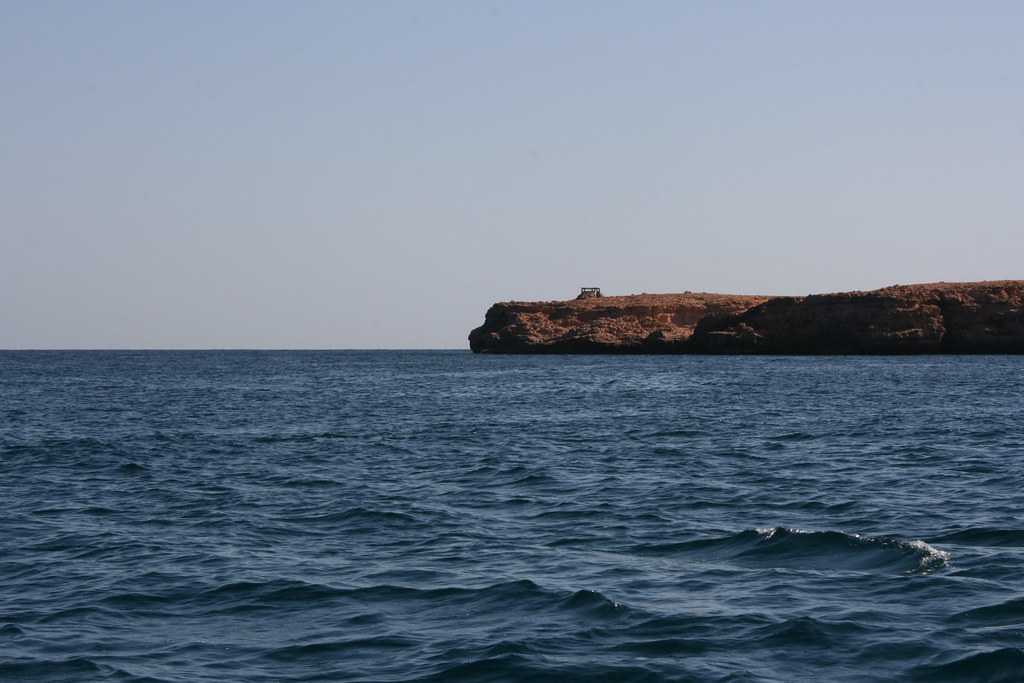 Oman has a great marine life with a long coastline that is 1700 km long. Diving in Oman is one of the most unique experiences that you'll ever have. here is two of the best places to do diving in Oman.
1. Daymaniyat Island
this island is 90 minute boat ride from Muscat. by many, it is considered as one of the best places for diving in Oman. it is enlisted on the list of World Heritage site. on this island you'll find turtle nestling beaches, marine bird colonies and wide ranging of sharks.

Note: These islands are closed from May to October for protection and restoration purposes.

2. Turtle city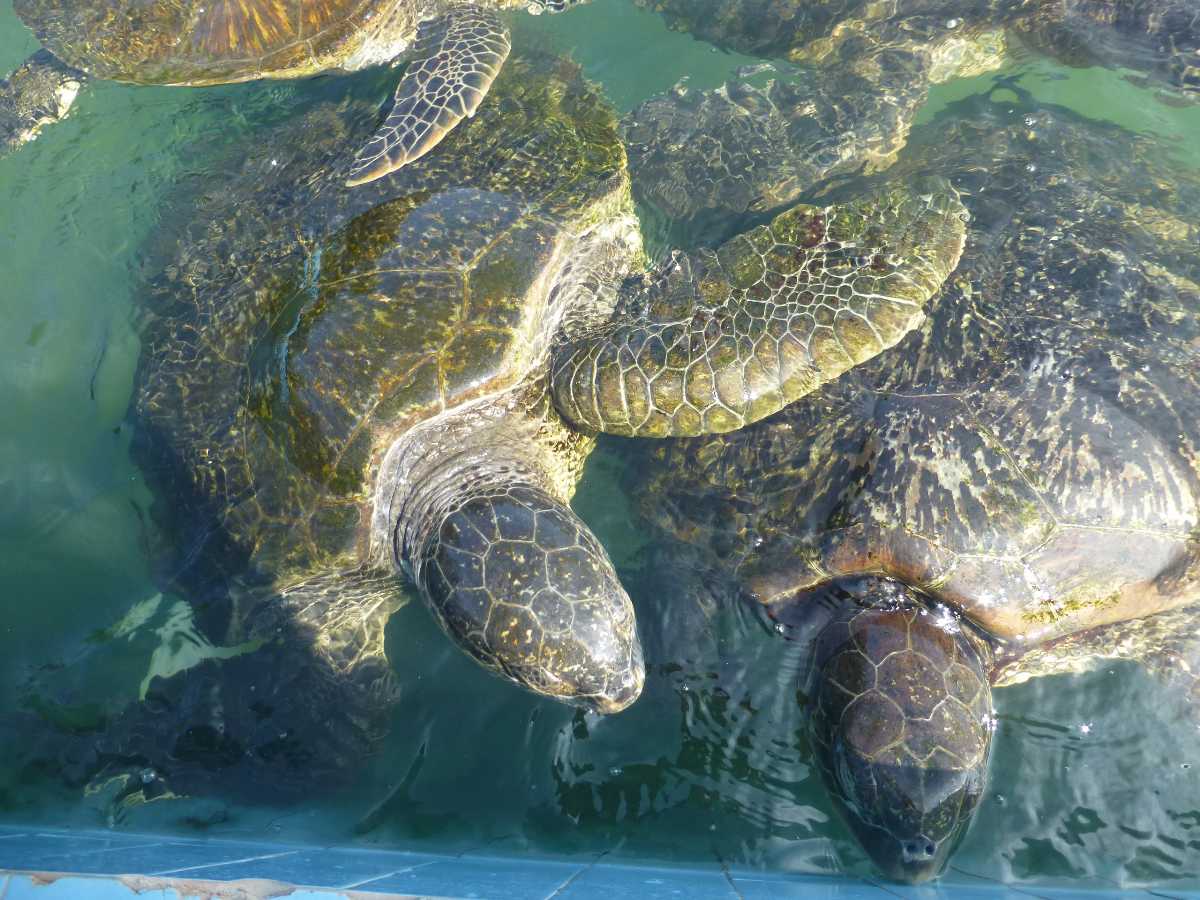 If you are a beginner in diving, the turtle city is considered the best site for you. it is located right next to the Al Munassir wreck. this place is rich with different species of sea turtles and you can find hawksbills as well.
One of the beautiful things about Oman is that you can do diving all year round. However, Between June and September, diving is off on the southern part of the country. But, between April and May, or September and November, the weather is in perfect conditions with moderate temperatures to do diving there.
The best time for diving is between April and May or September and November with ideal weather conditions and moderate temperatures.