Here is another two festivals from Oman that you shouldn't miss if you want to get a deeper look of Oman and its culture.
Eid El Fitr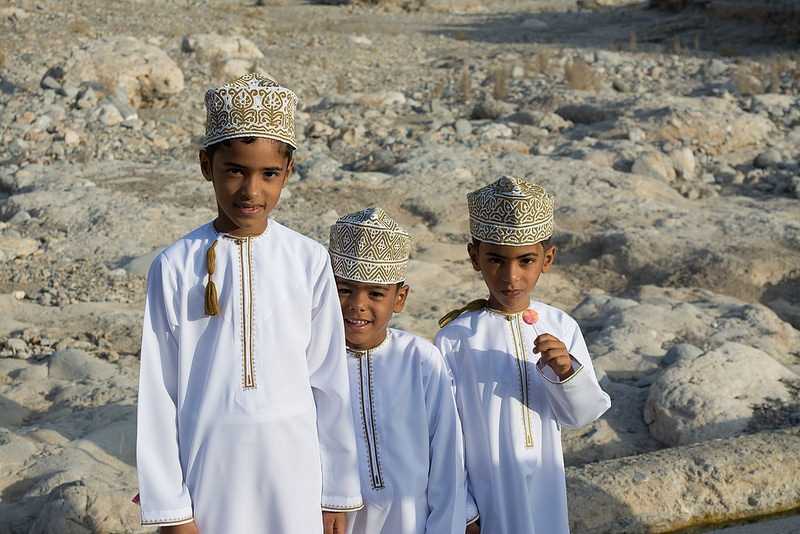 "Eid" al-Fitr" is considered one of the most important religious festivals in Oman due to the majority of Muslim populations in Oman. Eid marks the end of Ramadan, which is the Islamic holy month of fasting. it lasts for three days.
In this Eid, Omanis perform the Eid prayer in the first day by going to mosques in the morning. after that, the celebrations and feastings begin.
Some traditions are related to this Eid such:
Wearing new clothes
Visiting relatives
Preparing meals
Sending cards
Giving presents to children
This Eid is another opportunities for Omanis to show kindness and generosity. it is very common for arabs to host communal meals during this Eid.
4. Sultan Camel Race Cup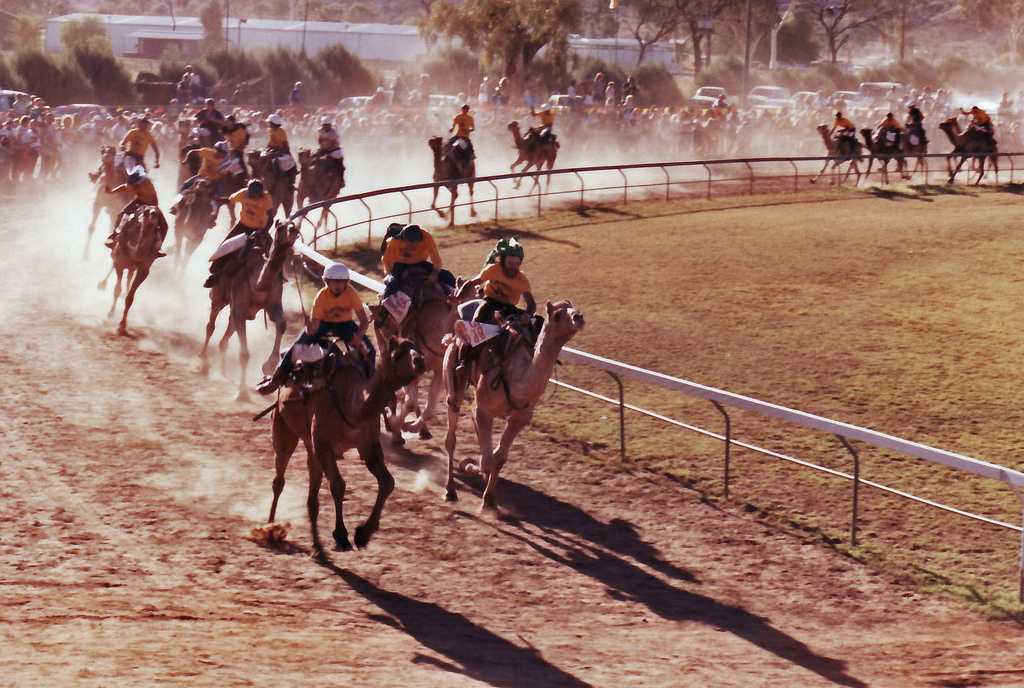 If you are planning a trip to Oman, it is recommendable to plan it during "The sultan Camel Race Cup" which is considered one of the most popular tourist attraction in Oman. it is a festival that is designed to encourage one of the oldest arab sports. it is Camel racing.
Racetracks are built for this sport. the camels are well trained for this sport and are brought from specialized farms. it is a couple of days festival. it is supported by the leaders of the country for its national role.

Dates: March 19 to March 22
Where: Royal Cavalry Track at Al Felaij, Wilayat of Barka.
These two local festivals of Oman are a mix of traditions and culture. Don't miss it.