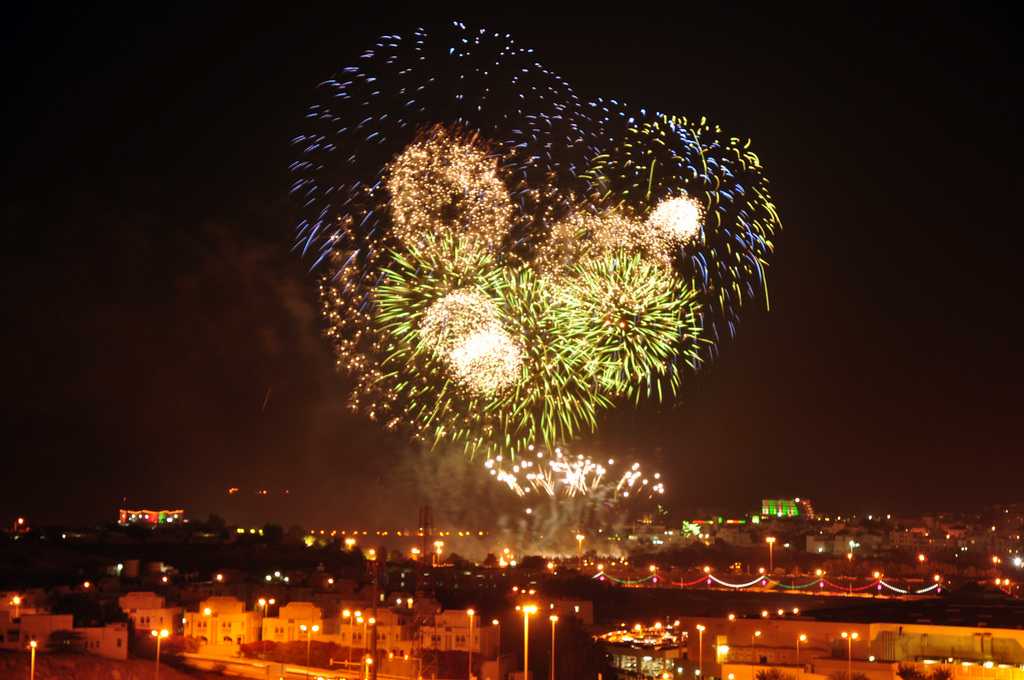 Oman has different festivals throughout the year, while you are planning to visit Oman, try to go there during Oman's biggest festivals so you can immerse yourself in the Omani culture.
Oman's festivals are built on traditions, culture and customs.
here is a list of these festivals:
Muscat Festival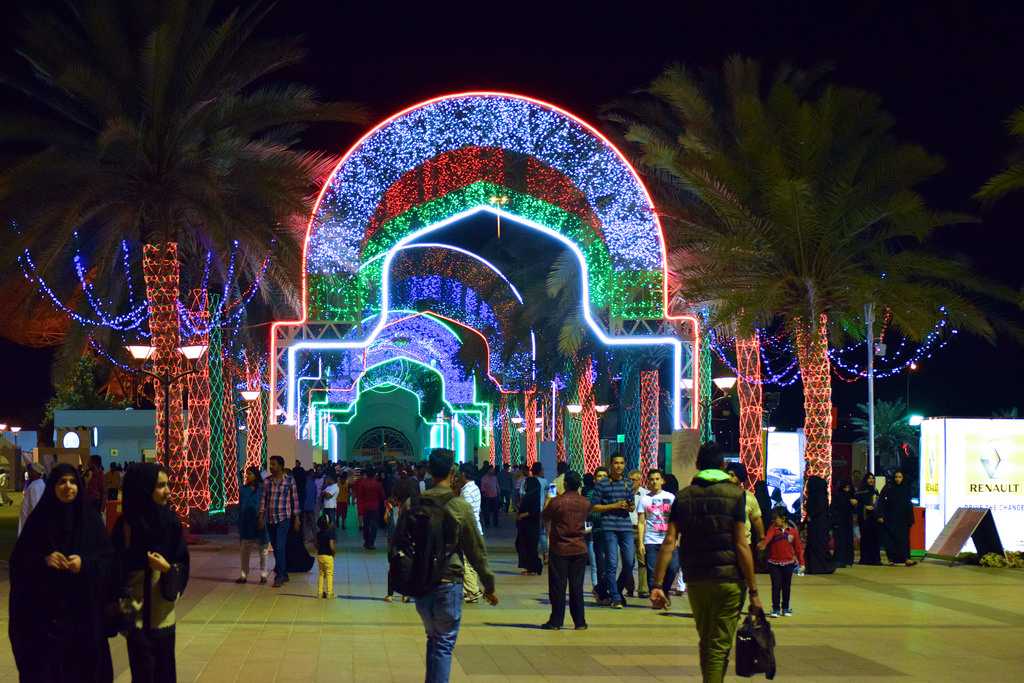 This is one of the biggest festivals which shows the Omani culture and heritage through art forms and various activities.
it is a long festival that lasts a month, between January and February. this festival represents the spirit of Omani history, its preserved culture, customs and traditions.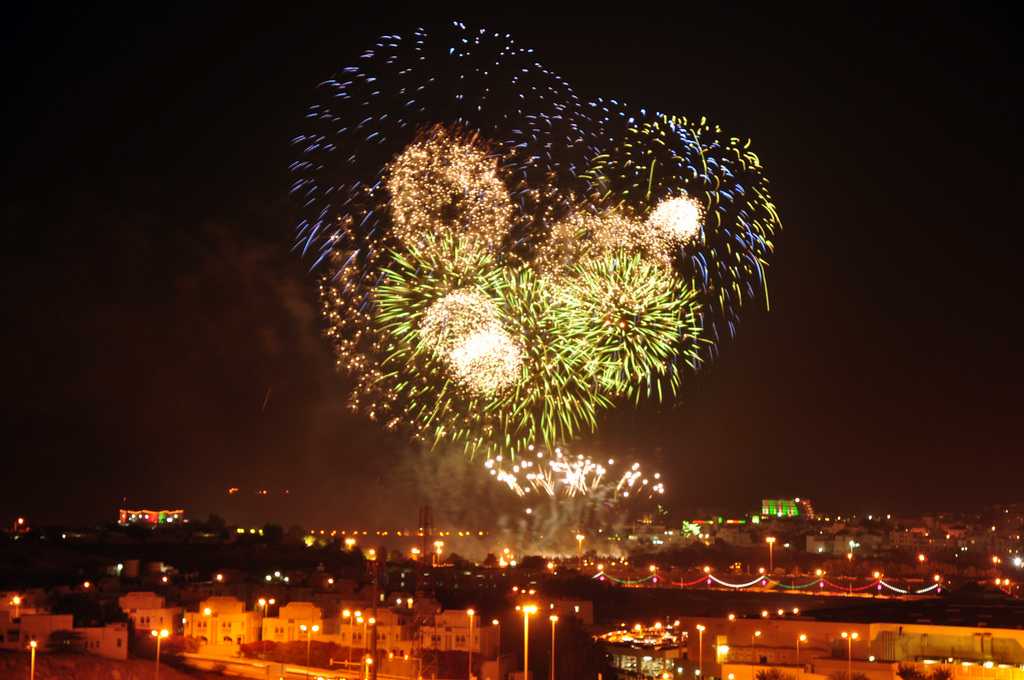 A lot of activities and events during this festival: educational programs, theatre performances, acrobatic events, circuses, contests, recreational programs for children, traditional food, and firework and so on.
Tourists will enjoy tours which provide a glimpse of traditional Omani lifestyle and loos at Oman's history.
Omanis from all over the country comes to Muscat to celebrate this festival.
Dates: January 16th to February 15th 2020
Where: Amerat Park, Oman Automobile Association & Naseem Gardens 
2. Salalah Festival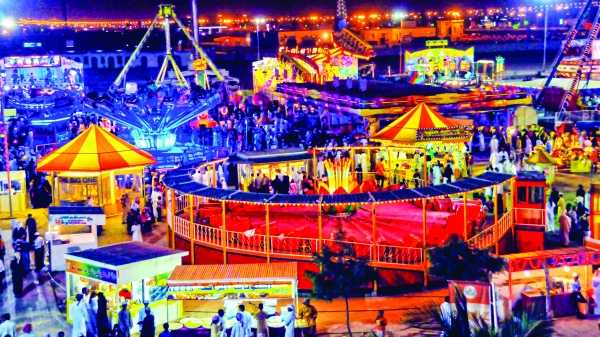 During the "khareef" or monsson season of Oman, the tourism season starts in Salalah around mid-July and lasts until late August.
during monsoon, the city becomes a lush oasis, due to the rain showers that cool the summer air.
The festival is a mix of cultural shows and international programs where international tourists come to enjoy the festival.
During the festival, you'll be able to enjoy the different sections: clothes stalls, music, games, theatrics and much more. in addition, you'll enjoy the taste of traditional and international food.
every year, the festival is becoming bigger and better. don't miss it.

Dates: June 30 to August 31
Where: Salalah